Hi Everybody, i`m co-founder of NoEmotion.Net, here are samples of my work.
2013 Aral Station at night
This one goes to the memory of long nights spent on gas station drinking energy drinks and chilling after long days at work , black and white foggy nostalgic memories. Vray volumetric fog works reallly great for night shots, scattering in atmosphere is just amazing.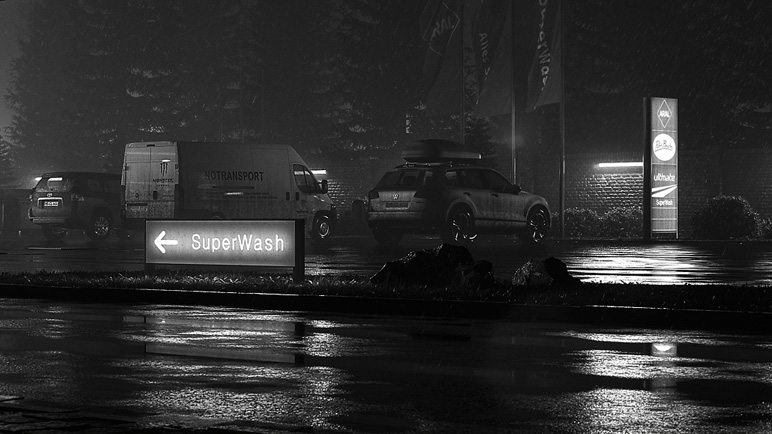 2011 Fungi
I was inspired by similar picture i took on one of my trips back in Slovakia, just a classic macro shot.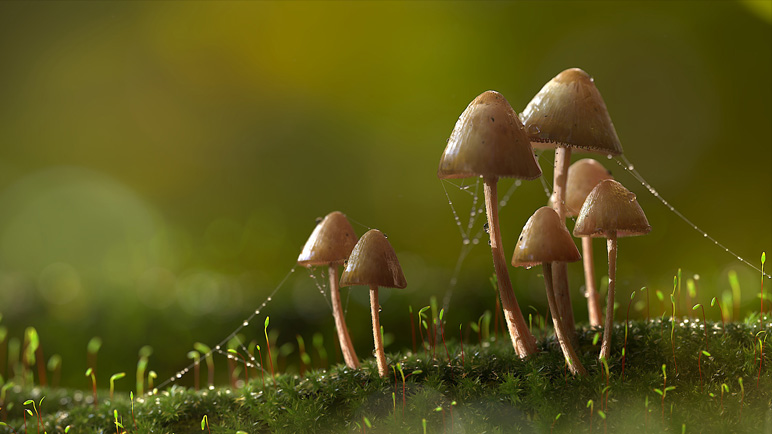 2008 Industrial
I`ve started to work on this one in 2007 and finally had time to finish one year later. Geometry is pretty heavy and i`ve really enjoyed time spent on the modeling(including Peeling Paint on ceilings and tank surface).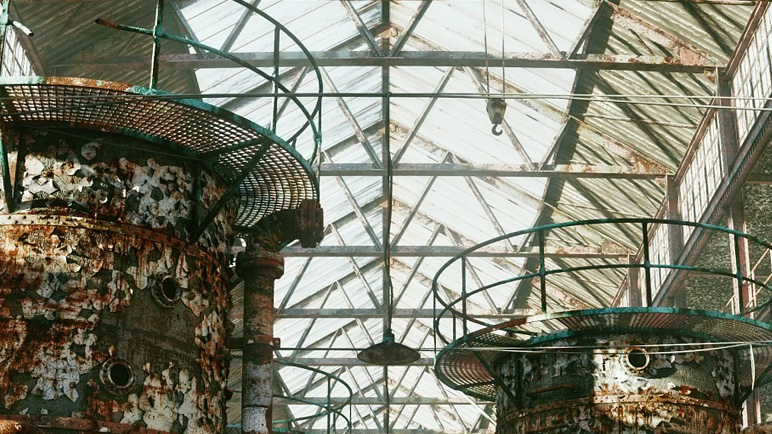 2007 Glass closeup
Just a small macro shot i did in couple of days, rendered in maxwell.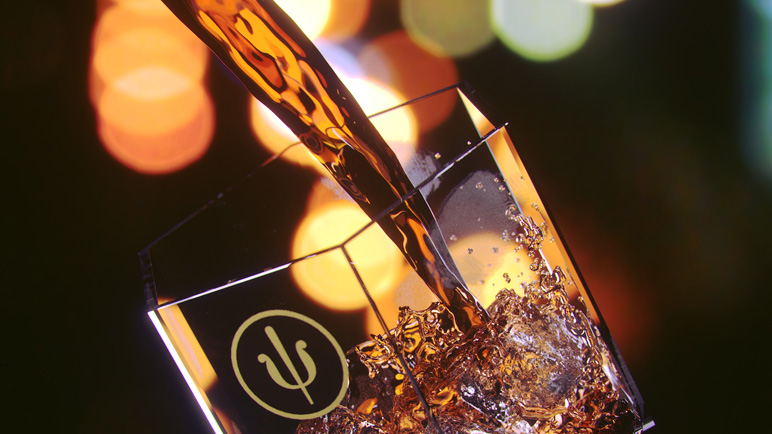 2007 Apartment Panorama
One of the images i did for VIZE
2005 Zbrush doodling
Done in very early version on zbrush, these are 10 years old, time is flying.